TipsEase making spending money even easier.
---
Tips Ease is the easiest and safest way for you to deliver your money straight into the pockets of others. With a click of a button your hard earned money will be safely transferred directly into the account of a complete stranger. Completing your social obligation in the eyes of the general public and making you appear to be a good person.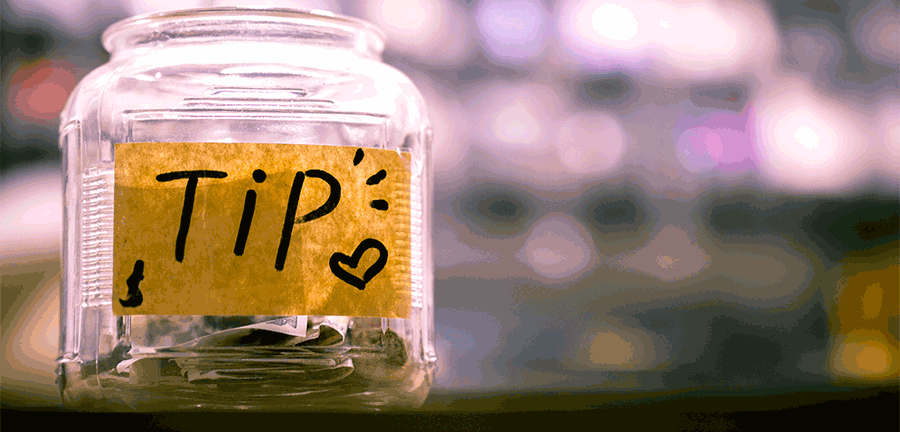 TipsEase At Hotels
Tip the bell hops, tip the maids, tip matradee it's all easy with TipsEase.
TipsEase At Restraunt
Of course you can tip at your favorite restaurant that is what TipsEase was made for silly!
TipsEase At Gas Stations
I know people don't normaly tip gas station attendants but they should and TipsEase makes it a breaze!
TipsEase For Taxies
Tipsease is so easy to setup use it for taravel in taxies or to add a extra tip to your favriot Uber driver.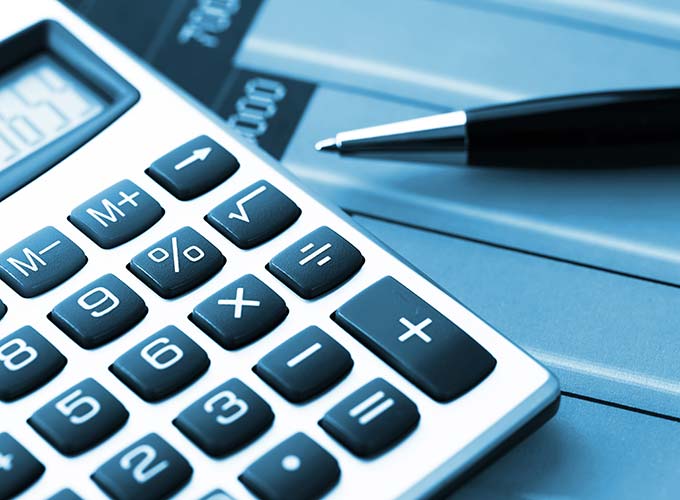 Use the TipsEase Calculator
Intergrated calculator you wont even have think about thinking. Math done for you.

TipsEase is Easy peezy
With our intergrated strip api you can add any card you want to use on the app.Yes we even take American Express!